Plant
The GoldSeal Avon Daman plant is spread over 2700 sq. m. of total site having 2500 sq.m. for manufacturing and 200 sq.m. for administration.
Plant to AVON Global specification and requirements.
Total Technology transfer from the Avon Automotive.
State-of-the-art hose manufacturing equipment.
Full support from Avon Core Group
Worldwide sharing of best practices.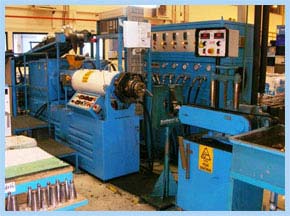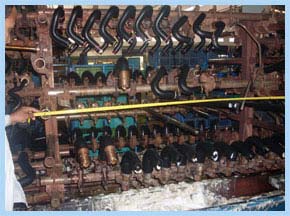 The site has the following equipment…
Rubber overmoulding with insert Pneumatic
Rubber parts with metallic and plastic components
Global benchmarked tools and jig